2012 AAJA-LA Media Access Workshop
Presented by Asian American Journalists Association – Los Angeles chapter, in partnership with Asian Pacific American Legal Center
When: 10:30am to 12:30pm on Saturday, July 14, 2012
Where: Asian Pacific American Legal Center, 1145 Wilshire Boulevard, Los Angeles
LIMITED SEATING + RSVP REQUIRED
What: Please join us for a session for community groups to learn how to pitch their stories to the media and to get their news covered.
Meet with journalists and trainers in print, broadcast and online media. Step by step, how does the press select stories to cover? What's a pitch, and what kind of pitches catch the attention of decision-makers? How do you make a local story appeal to national media? How can you help journalists gain access to and understand diverse communities, diverse issues?
The workshop will include specific examples, case studies as well as allow participants to break into small groups, with a trainer guiding a conversation in each group.
It will begin with a welcome by Jocelyn "Joz" Wang, president of the Los Angeles Chapter of Asian American Journalists Association.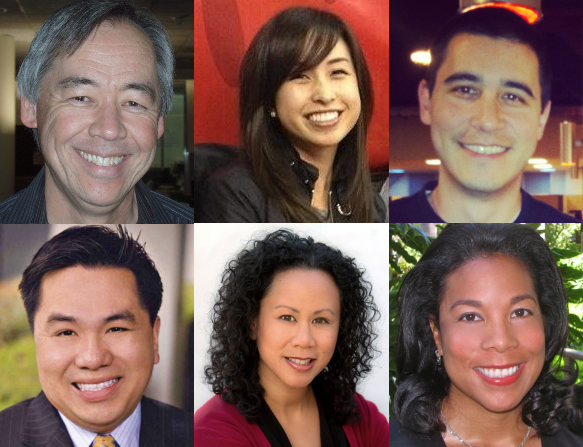 SPEAKERS
Henry Fuhrmann, Los Angeles Times
Joanna Lin, California Watch
Mark Liu, KCBS Channel 2
Ted Nguyen, Orange County Public Relations Society of America
Rachanee Srisavasdi, Asian Pacific American Legal Center
Yumiko Whitaker, Hummingbird PR
Moderator: Anh Do, Nguoi Viet Daily News
RSVP: http://mediaacessworkshop2012.eventbrite.com/