BOARD OFFICERS AND MEMBERS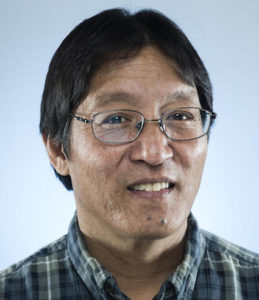 2017 President: Ashley Dunn
Ashley Dunn is page one editor for the Los Angeles Times. In nearly three decades at the Times, his positions have included metro editor, deputy national editor and science editor.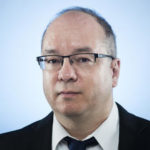 2017 Vice President of Programming: Thomas Lauder
Thomas Suh Lauder is a Senior Data Journalist at the Los Angeles Times, working with data, words, maps and code for both online and print.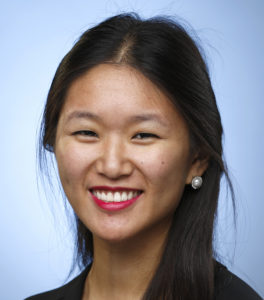 2017 Vice President of Community Engagement: Annie Yu
Annie is an engagement editor at the Los Angeles Times. She's a California native who did stints in Washington, D.C., Phoenix and NYC before happily returning to Los Angeles. She's a fan of coffee, travel and good oatmeal stouts. Reach her on Twitter @anniezyu .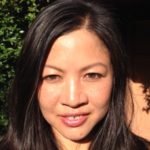 2017 Vice President of Career Development: Cindy Chang
Cindy Chang covers the LAPD for the Los Angeles Times. She started her career at the Pasadena Star-News, then moved to the Times-Picayune in New Orleans, where her beats included city government, schools and special projects. She was the lead writer for a series on the Louisiana prison system.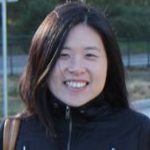 2016-2017 Secretary: Elizabeth Chou
Elizabeth Chou reports on Los Angeles city government for the Los Angeles Daily News, and before that, City News Service. She also covered several East Los Angeles and San Gabriel Valley area cities for Eastern Group Publications.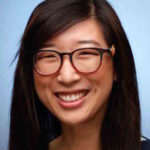 2017-2018 Treasurer: Melissa Leu
Melissa Leu is a digital editor at the Los Angeles Times. She used to work on the digital team at ABC7 and as a reporter at the Arizona Republic.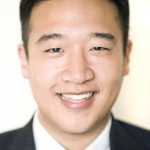 2016-2017 National Advisory Board Representative: Frank Shyong

Frank Shyong is a reporter at the LA Times and a graduate of UCLA and an alumnus of the Voices convention news project.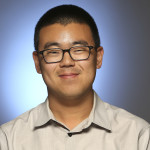 2016-2017 National Advisory Board Representative: Matt Stevens
Staff writer, Los Angeles Times
Former AAJA-LA Board member, 2012 – 2014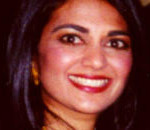 2016-2017 Board Member: Gita Amar - Gita Amar has been a producer for Fox News Channel, a producer for NPR's Tavis Smiley Show and a producer at KTTV's Good Day LA. Gita runs her own media consulting firm working with Fortune 500 Clients on various public relations campaigns. She was named AAJA Board Member of the Year in 2005-2006. Gita holds a master's degree from the S.I. Newhouse School of Communications, a law degree from Syracuse University College of Law and a bachelor's degree from UCLA.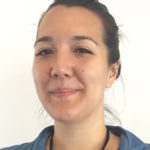 2017-2018 Board Member: Mariko Lochridge
Multimedia journalist based between Los Angeles, California and Tokyo, Japan covering general news and tech. Tweets about Star Trek and boxing.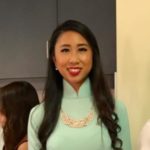 2017 Board Member: Sophie Bao Tran
Reporter at Little Saigon TV
.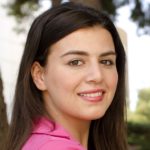 [APPOINTED] Student Representative: Nuran Alteir
Nuran Alteir is a full-time student pursuing a higher degree in the sciences. She is also a freelance jour
nalist for KPCC: Southern California Public Radio and Los Angeles Times Community News.
PREVIOUS BOARDS:
2016 | 2015 | 2014 | 2013 | 2012