On Assignment: AAJA-LA Photo Auction
and Holiday Party
The auction and party took place Saturday, Dec. 2, at David Ono's house in Toluca Lake. It was a great event that raised over $4,000 for AAJA-LA's scholarships, internships and other programs.
The photos are going for $100 each. The frames are 16×20 and the images are 11×14. They've been printed using archival inks and papers and framed with simple black frames with off white matte. All the photos are signed by the photographers.
To buy a photo, contact AAJA-LA chapter president Ashley Dunn at ashley.dunn@latimes.com.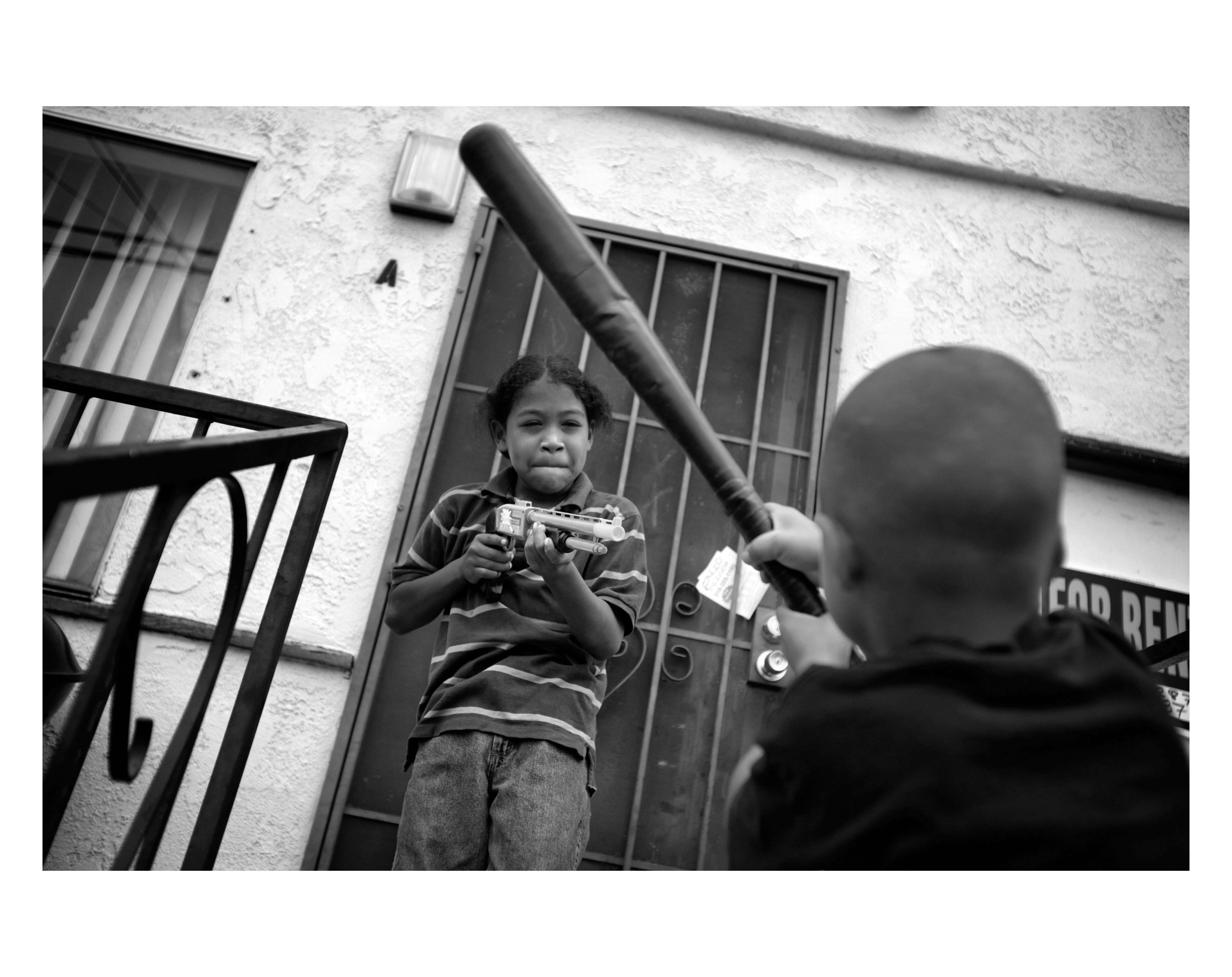 Barbara Davidson, freelance photographer
Part of Davidson's 2011 Pulitzer Prize winning photo series "Caught in the Crossfire," about L.A.'s gang violence
Captioon: A day after the shooting, Cobbins younger brothers, Albert (L) and Maddox play near where the shooting occurred. Grandmother Helen Cobbin says of Albert, left, "he cries all the time about his brother and he always talks about the guys that did it. When are the police going to catch them? We have to explain that to him the best way we know how."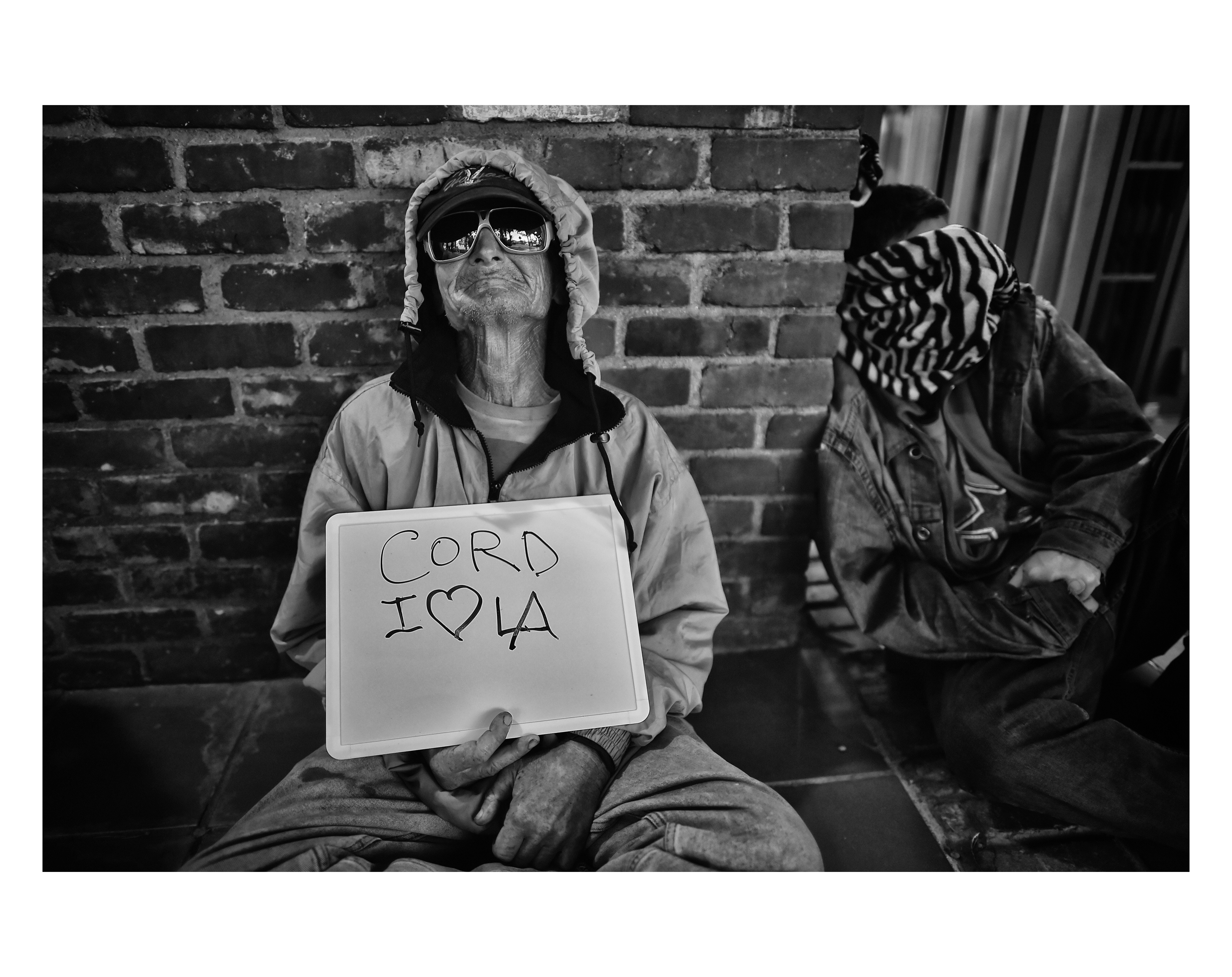 Hans Gutknecht, Los Angeles Daily News
Part of the 2017 photo essay: "I am … homeless"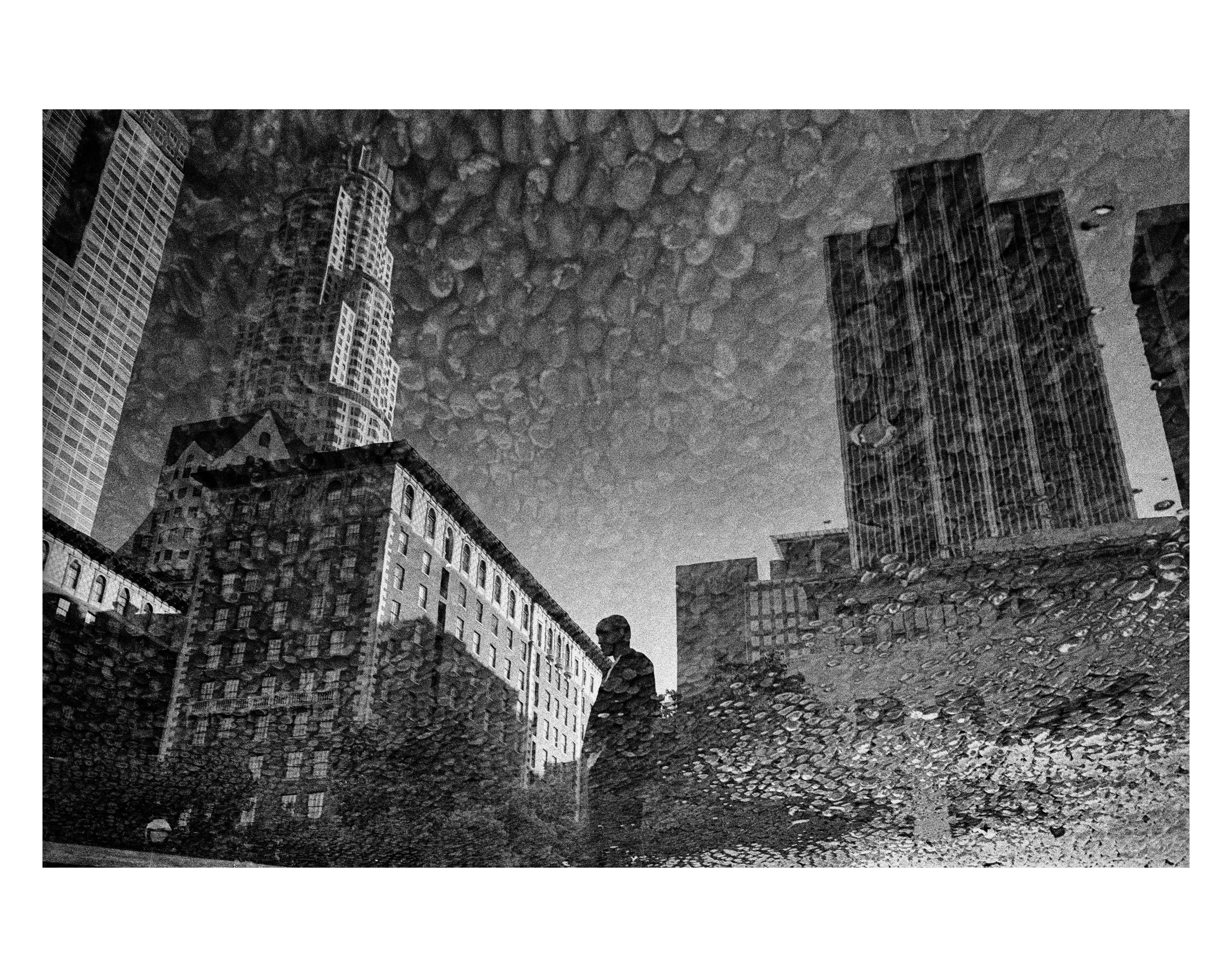 Hans Gutknecht, Los Angeles Daily News
Pershing Square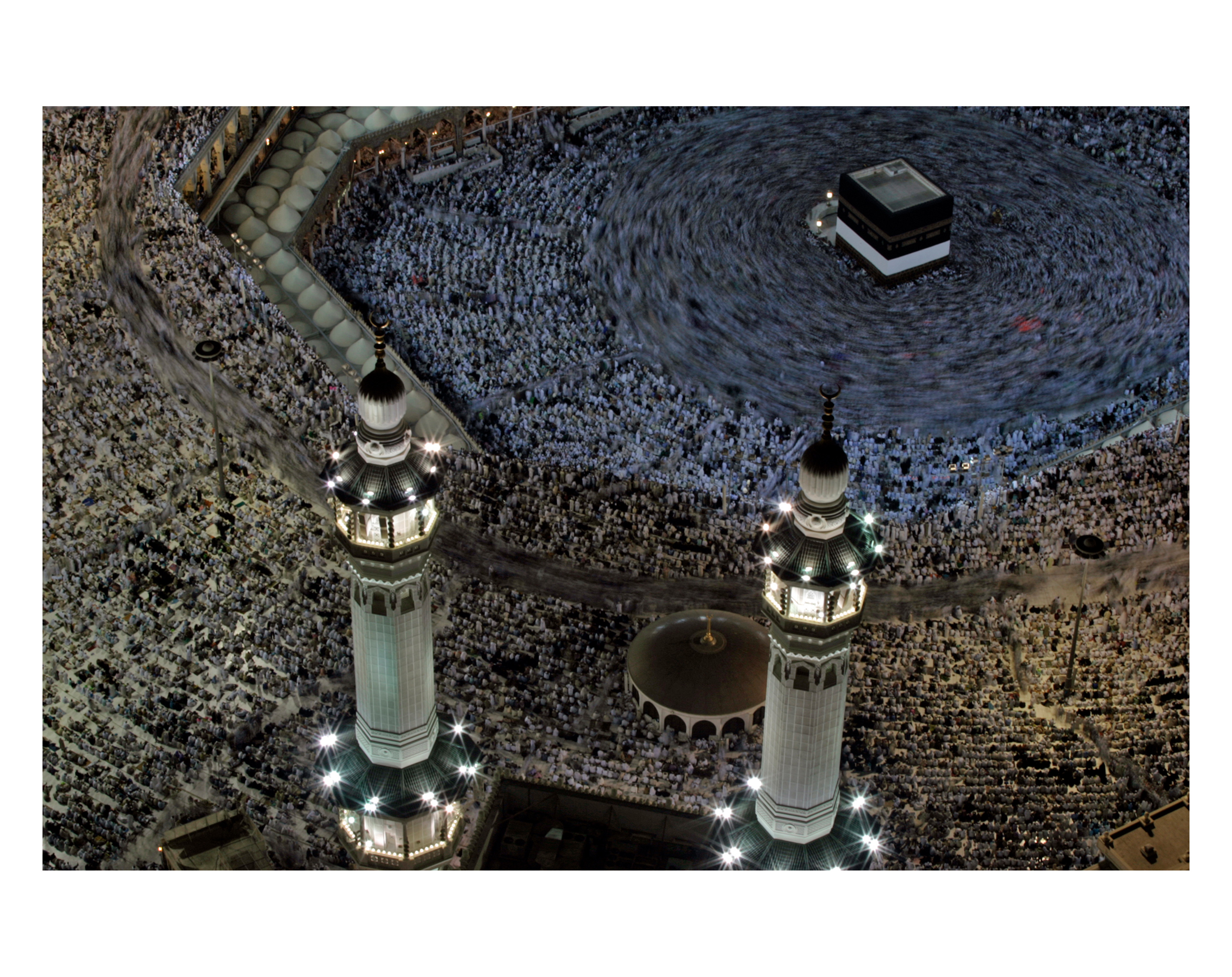 Irfan Khan, Los Angeles Times
Caption: Mecca. December 14, 2007. –––– Muslim pilgrims, from all over the world, crowd inside all three levels of Mecca's massive Grand mosque and flood the surrounding streets in the final days before the Hajj, which begins on Dec. 19. On the mosque's ground , thousands of pilgrims endure crushing conditions to perform seven revolutions around the Kaaba– the black cube–shaped building that is holiest site in Islam. Built by Prophet Abraham. The Kaaba was one of the first houses of worship and once held pagan idols before the Prophet Mohammed brought monotheism to the Arabian Peninsula.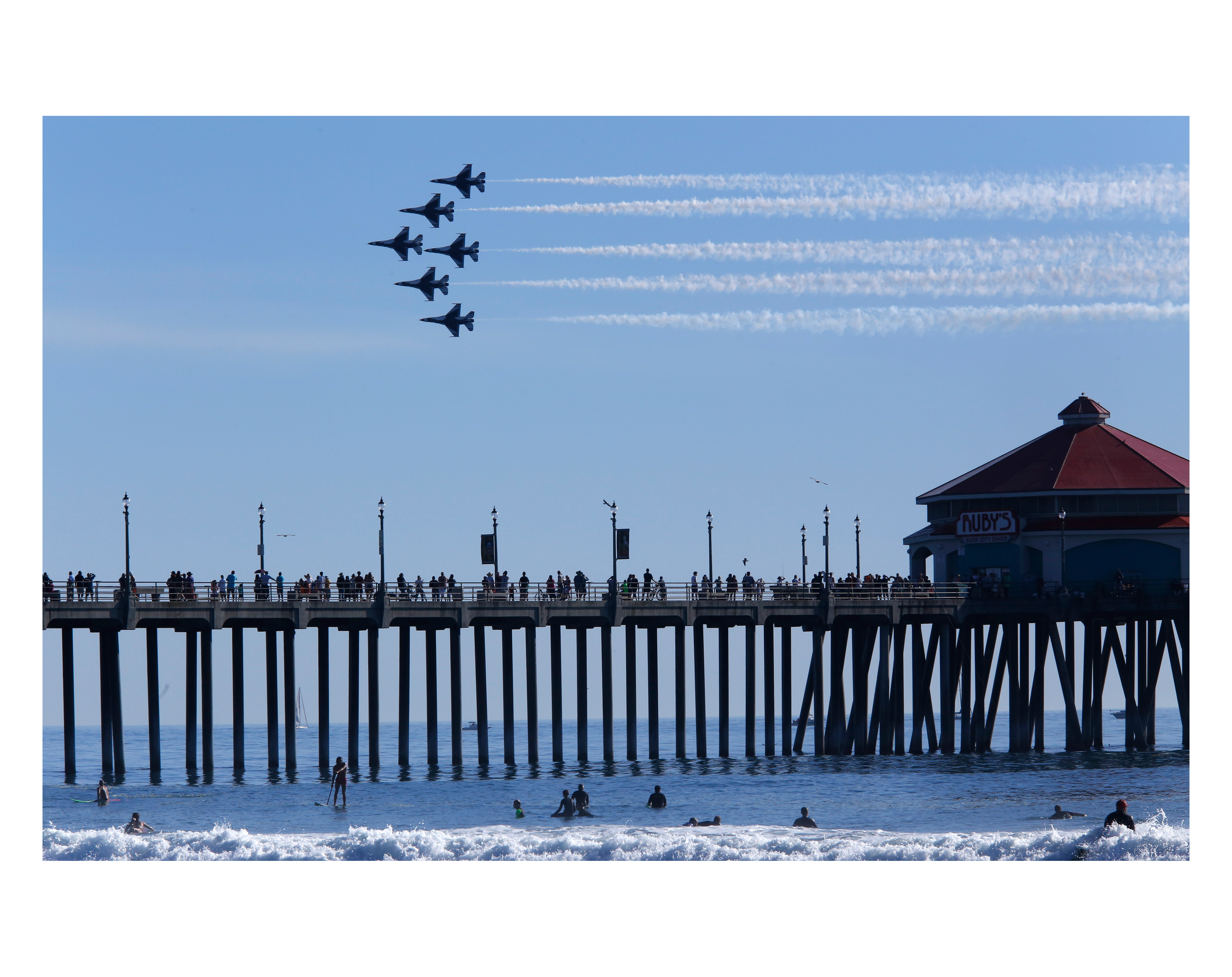 Glenn Koenig, Los Angeles Times
Caption: HUNTINGTON BEACH CA. OCTOBER 21, 2016: Aircraft fly in formation over the Huntington Beach on October 21, 2016. Practice day has started at the three-day Breitling Huntington Beach Air Show. All three days are open to ticket holders and the show will feature flights and tricks by planes from World War I and World War II up to the modern planes along with Beitlings flight team.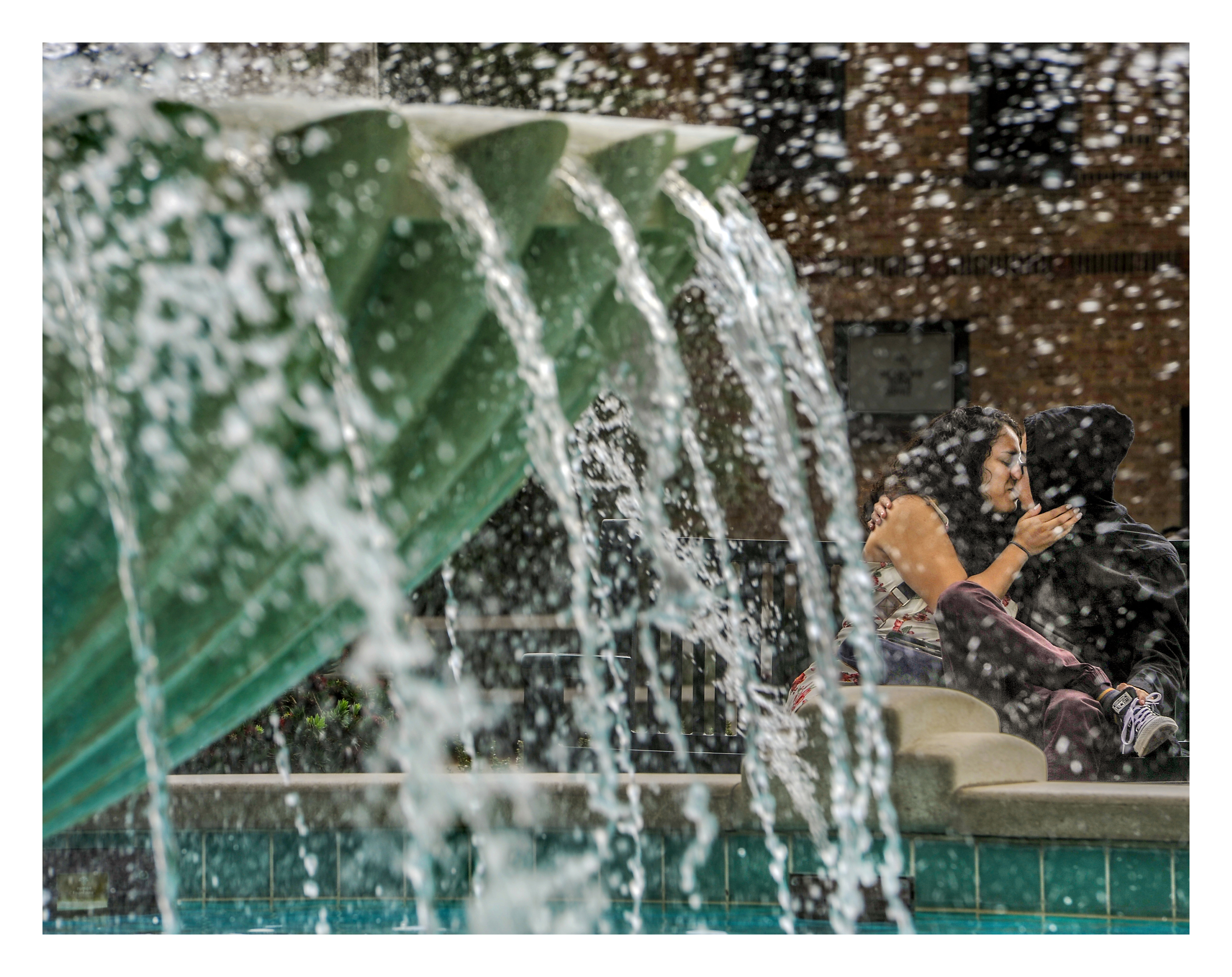 Walt Mancini, Pasadena Star-News
Fountain and couple