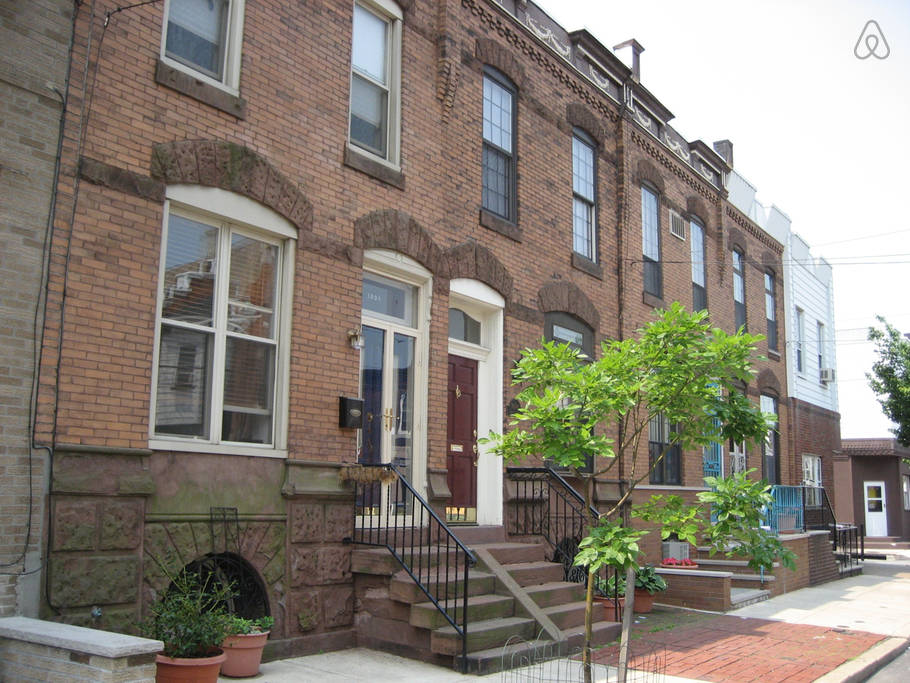 Convention goers!
AAJA-LA is offering local chapter members free rooms at the 2017 National Convention in Philadelphia, July 26 to 29! We've rented a charming Airbnb house in South Philadelphia that sleeps 10 and reserved three rooms at the convention site at Loews Philadelphia Hotel. Don't expect a lot of privacy in AAJA-LA's humble abodes, but the price is right and, who knows, it might be fun!
The spots will be provided first to stipend and scholarship winners, followed by current board and advisory board members, current AAJA-LA student members, then full members.
Accommodations:
Airbnb for 10 people in South Philly (six single beds and two shared beds. Short subway ride to the convention site).
Three rooms (two double beds in each room for four people) in Loews Philadelphia Hotel at the convention site.
All accommodations are free.
If selected, there is an $80 deposit to hold a reservation – refunded on arrival.
Beds allocated on a first-come-first-served basis.
Apply for a spot by sending an email to aajalaawards@gmail.com, including your name, age (you must be at least 21), membership category and preference for the Airbnb or hotel room. The deadline is May 31, 2017. Those selected are encouraged to attend L.A. chapter events at the convention and required to volunteer at this year's Trivia Bowl in October.
Questions? Contact aajalaawards@gmail.com.
See you all in Philadelphia!