Meet Our 2017 Scholarship Winners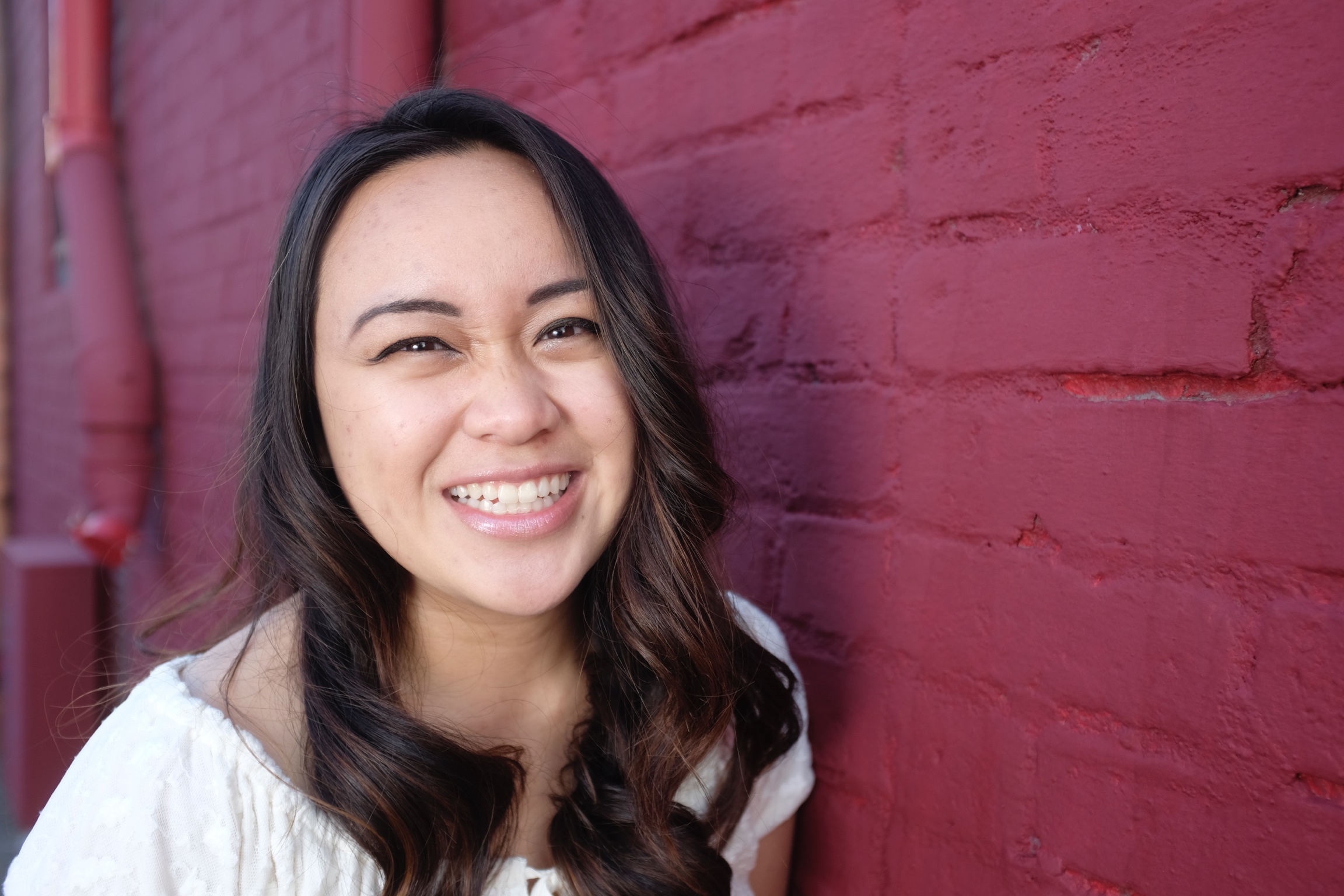 Allyson Escobar
City University of New York Graduate School of Journalism
Peter Imamura Memorial Scholarship
Allyson Escobar is a freelance journalist from the Inland Empire, and an incoming J-school student at the City University of New York Graduate School of Journalism, class of 2018. She covers everything from food and lifestyle to religion, news, features, community and ethnic news, and current trends. She is passionate about culture, her faith, race and representation, and social justice. Her bylines have appeared in NBC News Asian America, Los Angeles Times, KCET, LA Weekly, Asian Journal, New America Media, The Press-Enterprise, and Angelus News.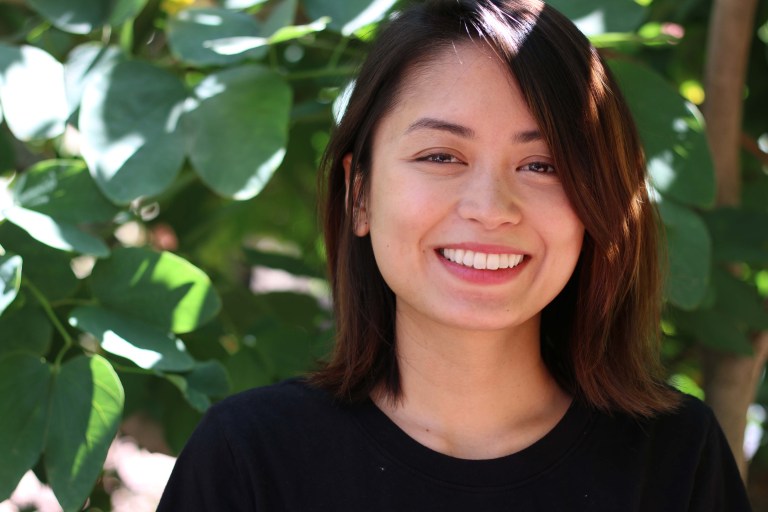 Paola Mardo
USC
Sam Chu Lin Memorial Scholarship
Paola Mardo is a writer and producer of podcasts and radio. She is currently at KPCC's The Frame and her work has been featured on KQED's The California Report and KCRW. She began her adventures in audio journalism as host and producer for F This Weekly Podcast. She attended the Transom Workshop and Third Coast's inaugural Radio Residency. She produced interactive audio fiction for USC's Institute for Creative Technologies and recently earned her master's degree in arts journalism from USC Annenberg School for Communication and Journalism. Her podcast story about Tiki bars and culture was a finalist at the Society of Professional Journalists Mark of Excellence Awards and won 3rd place at the Los Angeles Press Club Awards. She looks forward to continuing to tell stories about art and culture through audio, writing and other immersive mediums.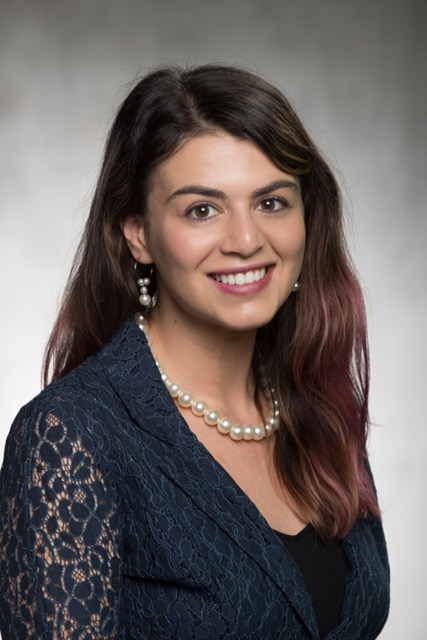 Nuran Alteir
Golden West College
At an early age, Nuran Alteir developed a passion for telling stories. That passion, coupled with a desire to do good, has led her to stories that resonate with the communities she covers. Her work as a multimedia journalist can be found at KPCC: Southern California Public Radio, the Orange County Register, Los Angeles Times and The Oregonian. Her experience in domestic newsrooms has been supplemented by time abroad as a reporter in Cambodia, Italy and the Turkish/Syrian border. Nuran graduated from California State University, Fullerton with a bachelor's in journalism and a minor in Spanish. She is now pursuing a higher degree in the sciences.
*
Applications closed

– Students: Apply by April 16 for a $2,500 scholarship (plus, we'll send you to the convention!)

AAJA-LA scholarships are back, bigger and better! In addition to $2,500 in tuition assistance, we will pay for scholarship recipients to attend this year's AAJA convention in Philadelphia, July 26 to 29.

The application deadline is Sunday, April 16.

Each student will receive $2,500 to be applied toward educational expenses. The convention benefit includes $500 for registration and airfare, as well as a free hotel room shared with other AAJA-LA members.Eligibility
Students who are committed to

AAJA's mission

and demonstrate a strong interest in pursuing journalism as a career.

Full-time undergraduate or graduate students who are taking journalism or related courses and/or pursuing careers in journalism. Preference will be given to students attending school in Southern California or who have ties to Southern California.

Applications will be reviewed by a panel of judges led by Henry Fuhrmann, retired assistant managing editor at the Los Angeles Times. The

selection process is independent of the AAJA-LA board, and current student board members may apply.

Past AAJA-LA scholarship winners are not eligible.

Membership in AAJA is encouraged for all applicants and required for those who receive scholarships. For membership information, go to

www.aaja.org

.

If possible, recipients should volunteer at our annual Trivia Bowl on Oct. 19, 2017.
Applications: Details about how to apply are available here. Required materials include a resume, academic transcript (official or unofficial), at least three work samples (in any combination of print, video, photo or other media), an essay and two letters of recommendation. Applications must be received by midnight PDT Sunday, April 16, 2017.
Background: From its inception in 1981 as our organization's founding chapter, AAJA-LA has been committed to supporting the next generation of journalists. Through the years, the chapter has made the scholarship program the centerpiece of its fundraising efforts. The program also serves as a way to connect our past and future. In addition to several general awards, the chapter gives two scholarships in memory of early members of our chapter: the Sam Chu Lin Memorial Scholarship, given to a promising broadcast student, and the Peter Imamura Memorial Scholarship, with preference given to a student who is from the Inland Empire or who demonstrates special financial need.
Questions? Contact us at aajalaawards@gmail.com.
Good luck!