The Asian American Journalists Association is a national nonprofit educational & professional organization for print, broadcast and digital media. The Los Angeles chapter's mission is to support, provide resources, bring awareness and instill a sense of integrity and fairness in media coverage.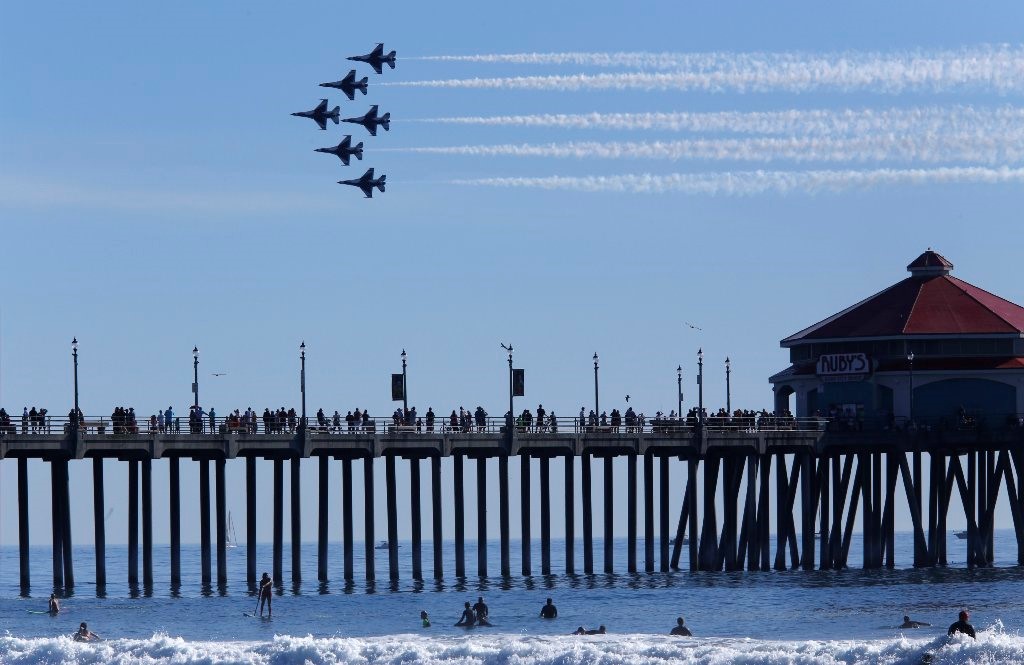 Still a few photos left from AAJA-LA's Christmas Photo Auction!
Take a look at these great photos from L.A. best news photographers. Perfect Christmas presents!
On Assignment 2017