The Asian American Journalists Association is a national nonprofit educational & professional organization for print, broadcast and digital media. The Los Angeles chapter's mission is to support, provide resources, bring awareness and instill a sense of integrity and fairness in media coverage.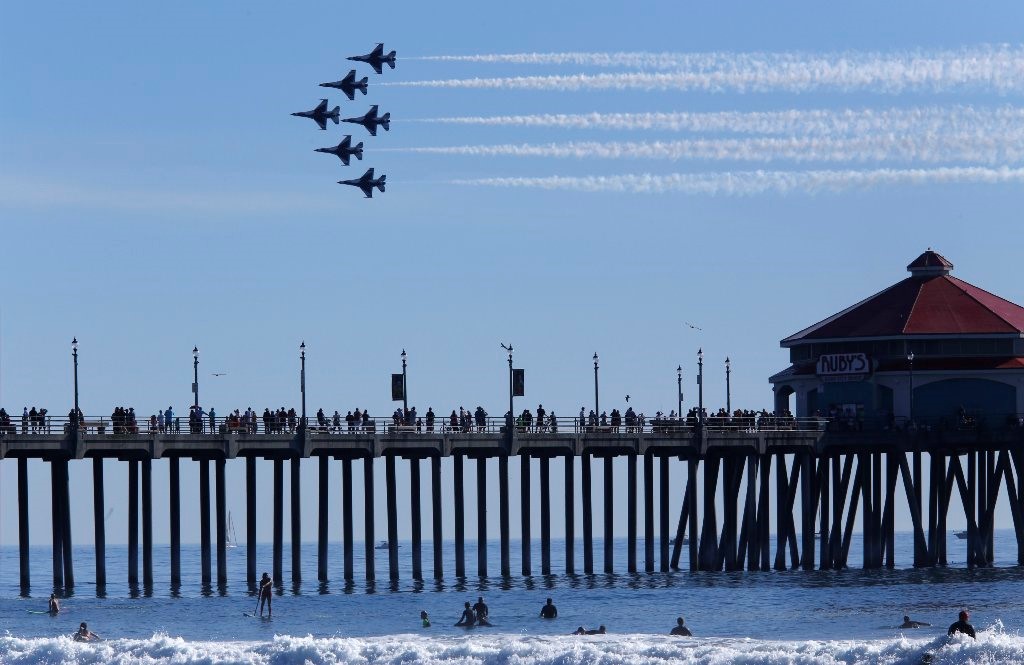 On Assignment: AAJA-LA's Photo Auction and Holiday Party
Saturday, Dec. 2
An exhibit of L.A.'s top news photojournalists combined with AAJA-LA's annual holiday party at ABC7 anchor David Ono's house in Toluca Lake. Food, drink, music and art. Every photo is signed and up for auction, including Nick Ut's iconic "Napalm Girl." RSVP is required.
On Assignment