The Asian American Journalists Association (AAJA) is a national nonprofit educational & professional organization serving the areas of print, broadcast and digital media. The Los Angeles chapter's mission is to offer support, provide resources, bring awareness and instill a sense of integrity and fairness in media coverage.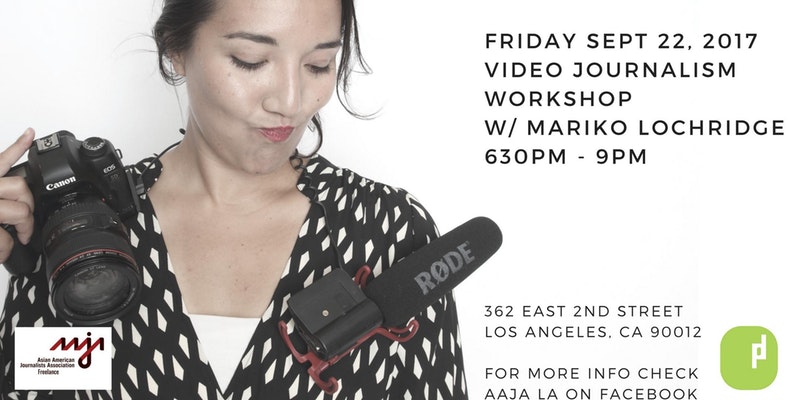 Video JournalismWorkshop with Mariko Lochridge
Friday, Sept. 22
Everyone wants video these days. How do you produce a great video under stressful deadlines without compromising your quality or your budget?
VIDEO JOURNALISM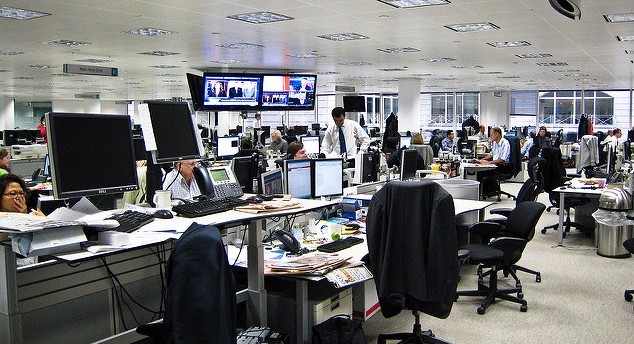 Crack the Internship Code!
Thursday, Oct. 5
Join the Asian American Journalists Association, Los Angeles and USC chapters, to learn the secrets of getting and succeeding at a journalism internship.
INTERNSHIP CODE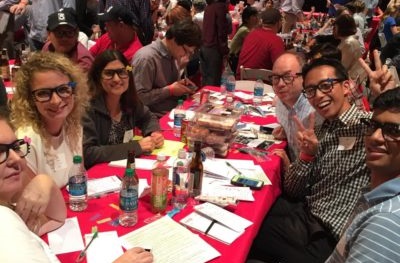 Trivia Bowl!
Thursday, Oct. 19
Every year we go big with our interactive, dynamic, and competitive trivia night – all to help fundraise for student scholarships while also vying for bragging rights as reigning champ!
TRIVIA BOWL